About Us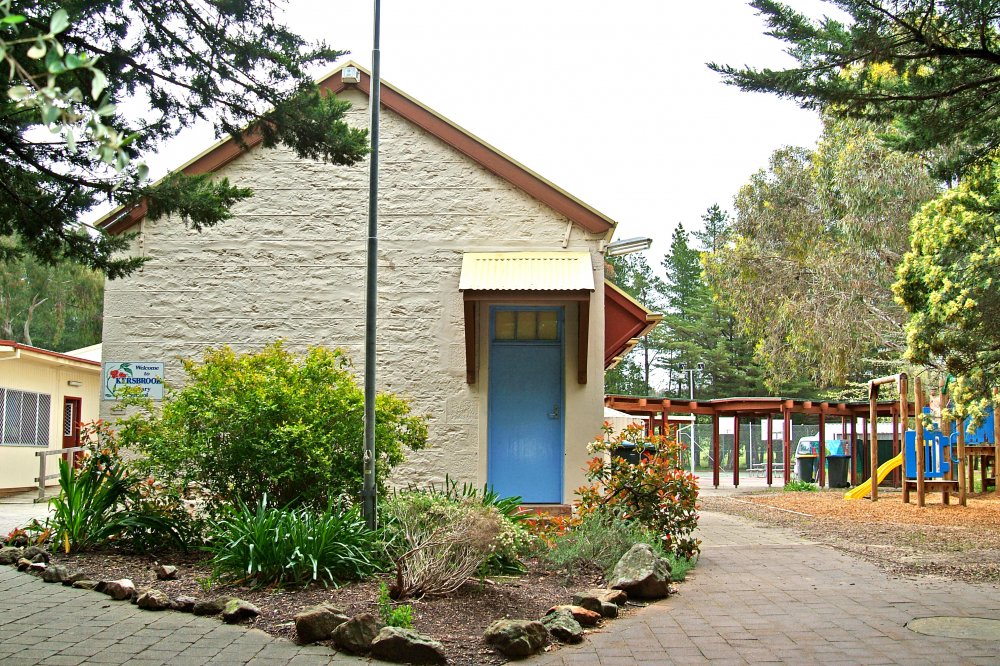 Kersbrook Primary School is a vibrant school in the heart of the Adelaide Hills' apple and cherry growing region between Adelaide and the Barossa Valley. As a small school our staff pursue the highest quality education for all our students.
Kersbrook Primary School is founded on the philosophy of inclusion and community. We aim to equip students with abilities both academic and social, for life in the 21st Century. Our students are inspired to the highest standards, encouraged to think critically and creatively, to work collaboratively, to act ethically and develop a commitment to contribute to their community.
Educating students since 1850, Kersbrook Primary is in an attractive setting, surrounded by grazing land in one of the most biologically diverse areas of South Australia. We take pride in our grounds with shady trees, a large oval and play areas. We have a large library where we encourage reading for learning and leisure.
Our families and community are engaged with our school in many different ways. We enjoy being an integral part of the township of Kersbrook and the support we receive ensures that we are always well resourced and have the ability to bring the best to our children's education. We invite you to come and visit our school to meet the people who work here educating children to be confident, caring and articulate learners of the future.
Brodie Taplin
Principal